This week was the first of the kids' summer movies at Harkins. It was about 10 days after my surgery, and I was still pretty sore, but determined to take them! It felt great to have a "date" with my kids, and we all thoroughly enjoyed ourselves. Even Tegan, who spent her very first movie sleeping, eating, and sucking away on her binky, couldn't have been more content. Our plans for the summer are tentative (because plans change, this we know) but God willing, I am looking forward to the next nine weeks of movies with my babies.
The boys have been keeping themselves good and busy, despite the craziness of the past several weeks. Everett turned 4, and had a blast at his party. He was lucky enough to have another cake and celebration one week later. I'd been sick for his first one, and missed him blowing out the candles. He's been very into helping us cook, and loves getting the crockpot loaded up for dinner. Everett has his first crush too, on a 14 year old actress named Miranda Cosgrove. Cute.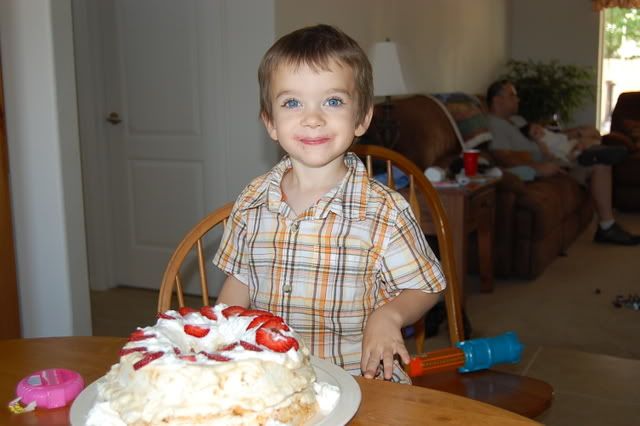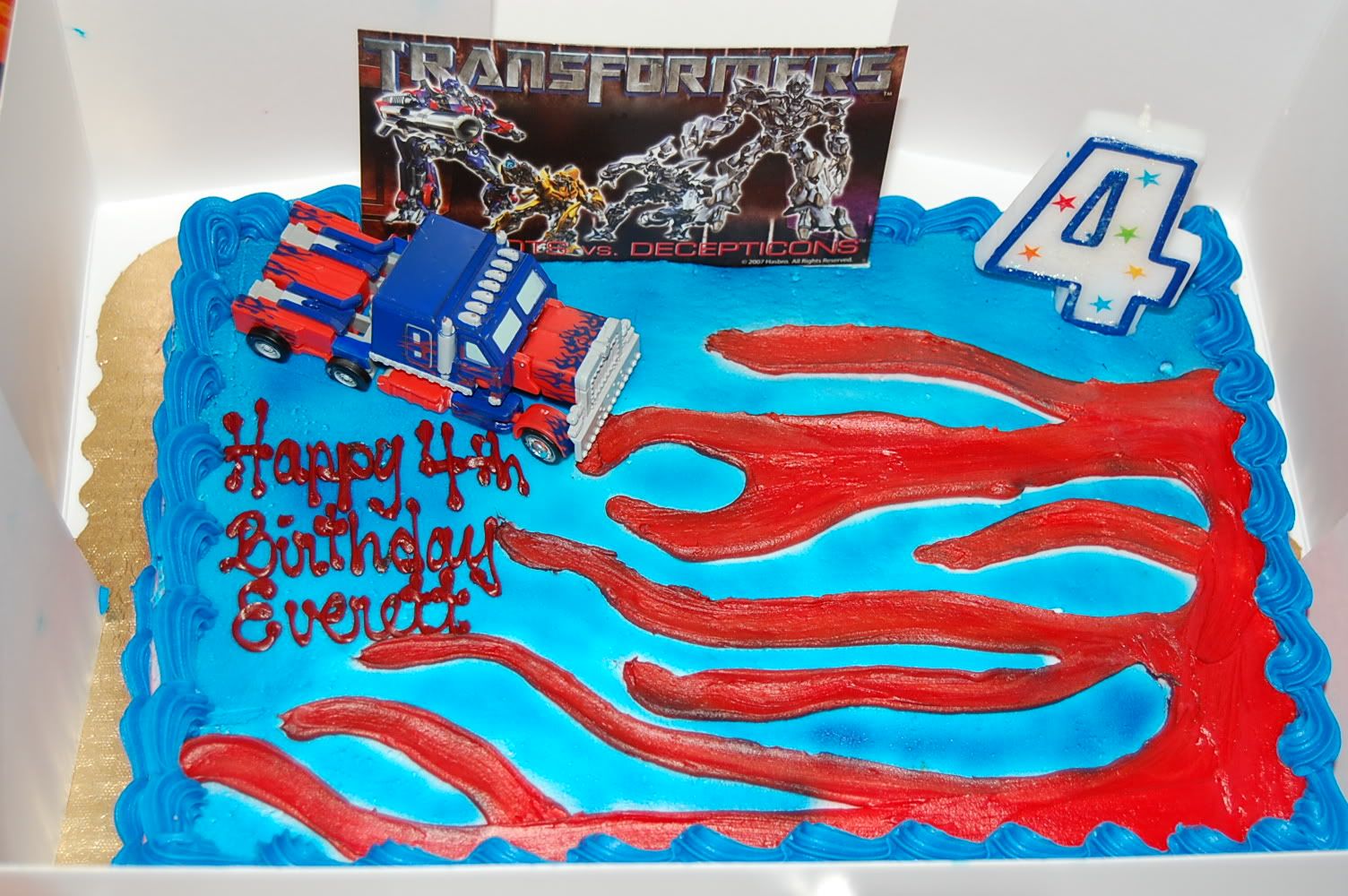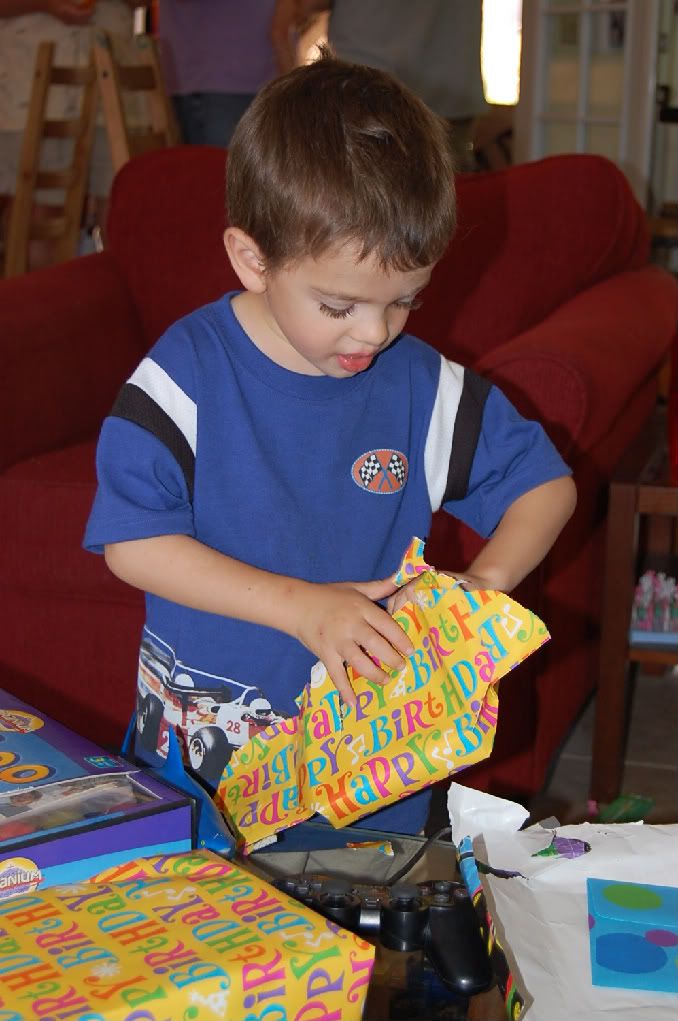 Paxton has alternately been playing on the computer, and reading his way through a bunch of Beverly Cleary books. His latest was Mouse and Motorcycle, one I remember clearly enjoying when I was a kid. I was watching him finish it up the other day, and I had such a surreal moment of re-living my own childhood, while at the same time marveling that I now have 4 children of my own. How did that happen?
Spencer has been hard to keep up with! He's been in an inventing mood, and is often coming to me to talk through his latest ideas. A few weeks ago, he decided to take a vow of silence, and kept up with it a full 48 hours. He carried around a little chalkboard (after he exhausted his supply of note paper) and wrote down everything he wanted to say. I was impressed at how long he stuck with it, and weirded out by how quiet the house was. Yesterday he found a caterpillar and, along with Paxton and Everett, he spent an entire afternoon making a home for it, getting it food and water, and just checking to make sure it was still ok. It now lives in a converted tupperware container on top of the tarantula's cage, next to the scorpion.
And Tegan, my little smush. She is laughing now, a lot, and no one can make her laugh harder than her big brothers! She is bright eyed and curious and loves playing with her toys, Daddy's watch, her clothes, her binky, whatever is in her line of sight. She almost never naps - life's just too exciting for that! - but she sleeps ALL night. And she has a new thing she does for comfort when she's tired or nursing. She grabs a fistful of hair on either side of her head. It's very sweet to see, but is quickly giving her bald patches! She is, and continues to be, a little ray of sunshine.